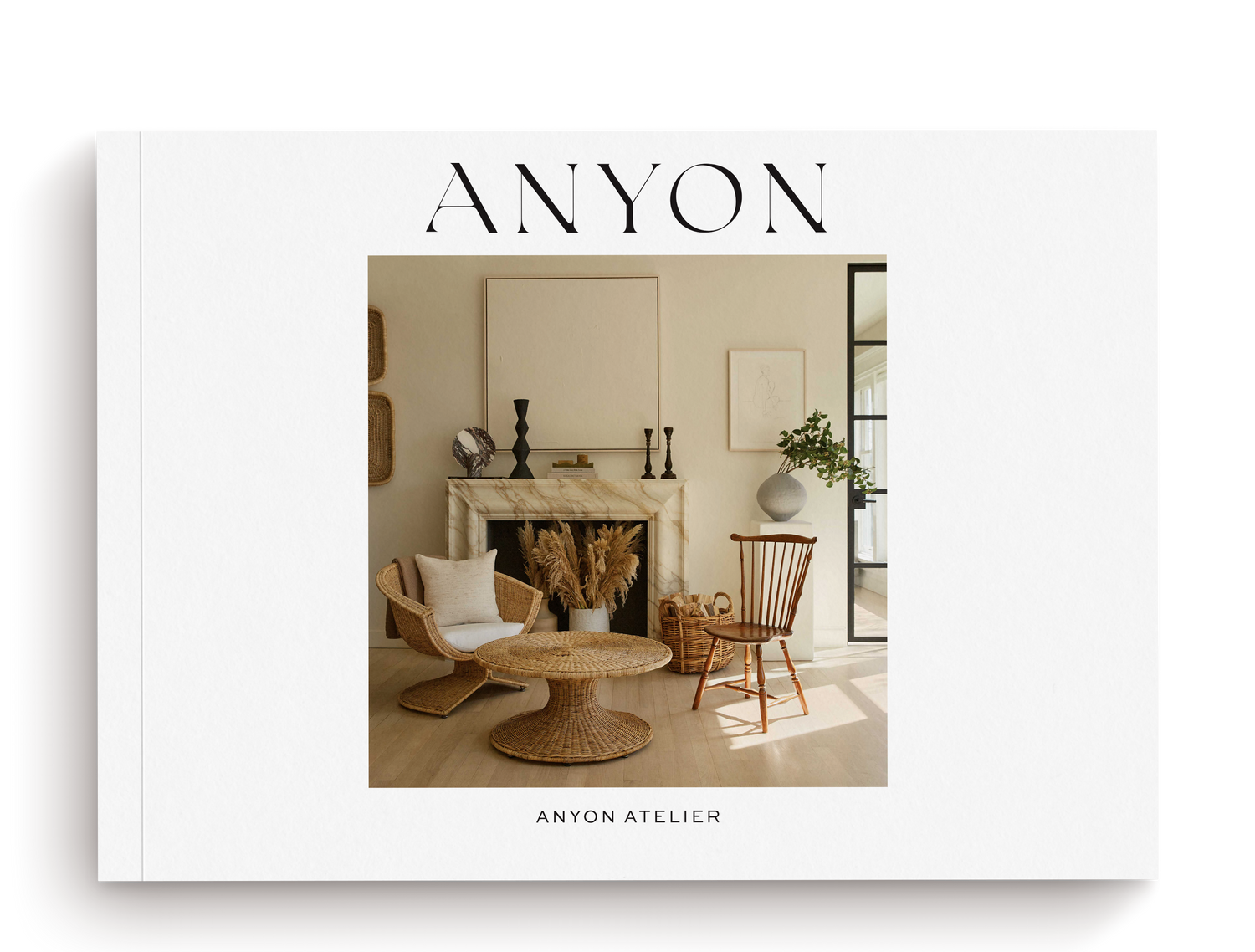 ANYON 2023 LOOK BOOK
The Winter months bring a beautiful, soft light into the Atelier. The cooler months bring us inside, gathering around the fireplace, around the table. We may linger in bed a bit longer before the cool, dark, dawn. We pause from the hustle, and embrace traditions and celebrations that bring us together.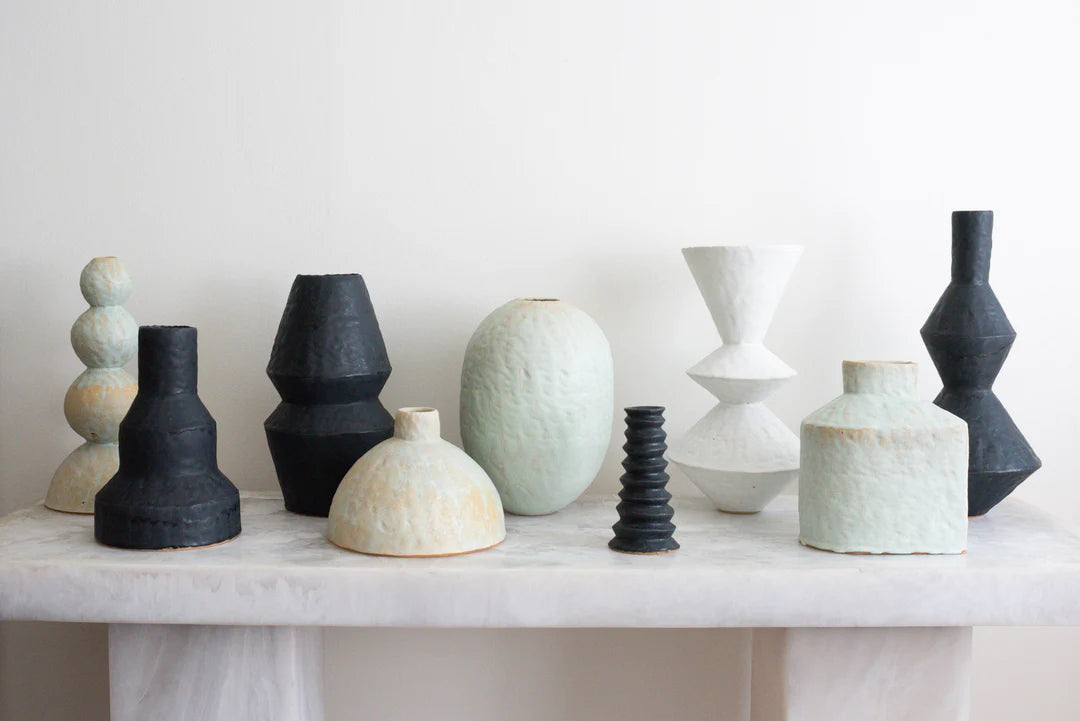 GISELLE HICKS
Originally from California, Giselle received her BFA from Syracuse University and her MFA from NYSCC at Alfred University in New York. Her work has been exhibited at the Museum of Fine Arts in Boston, The Belger Arts Center in Kansas City, The Joh Michael Kohler Arts Center and The Bellevue Art Museum. She currently lives and works in her home studio in Helena, Montana.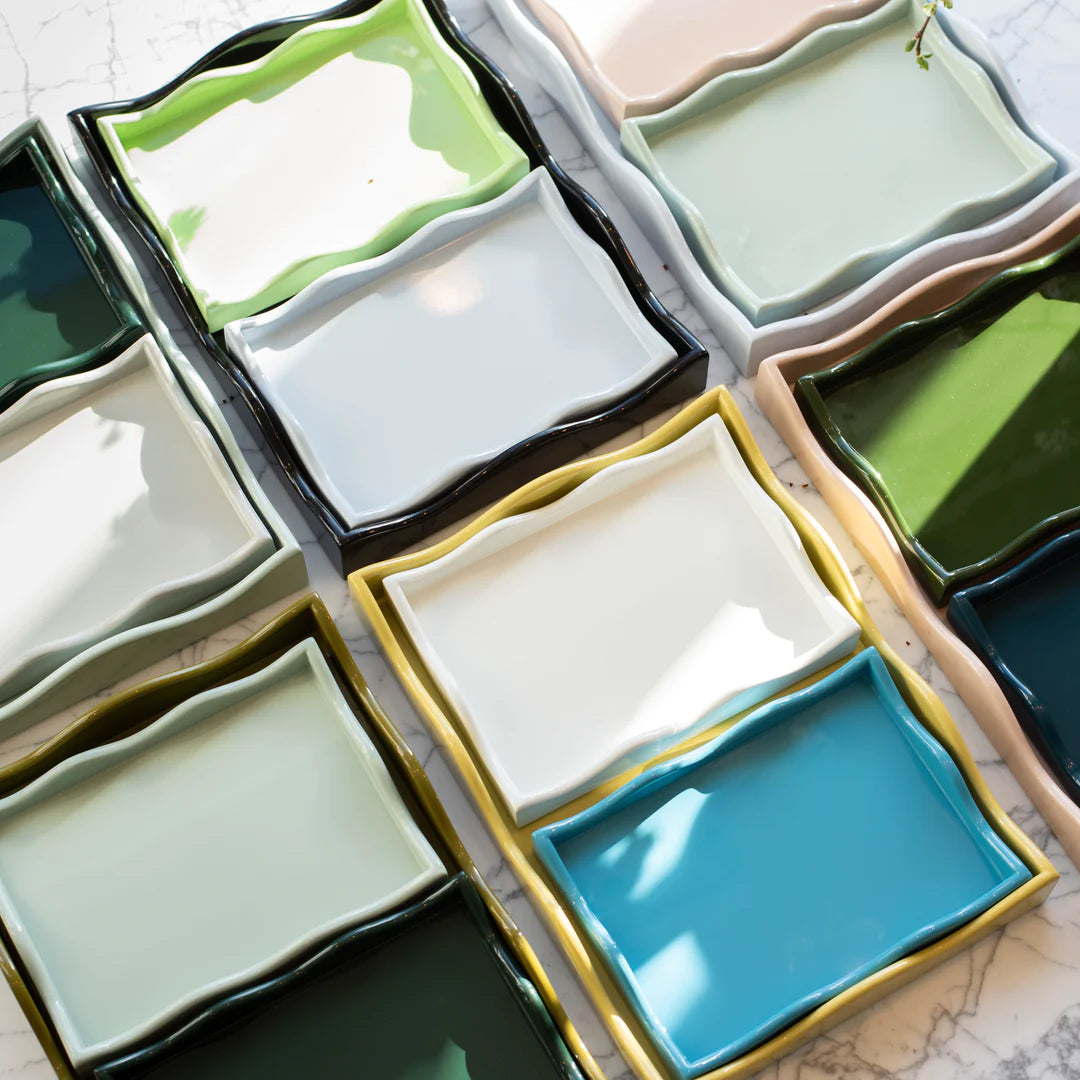 THE LACQUER COMPANY
Founded by James Lowther in 2008, The Lacquer Company's products are meticulously coated with handmade lacquer and are designed to fit well within any space. Each piece is stylish and beautiful, a result of the care and attention devoted to its creation.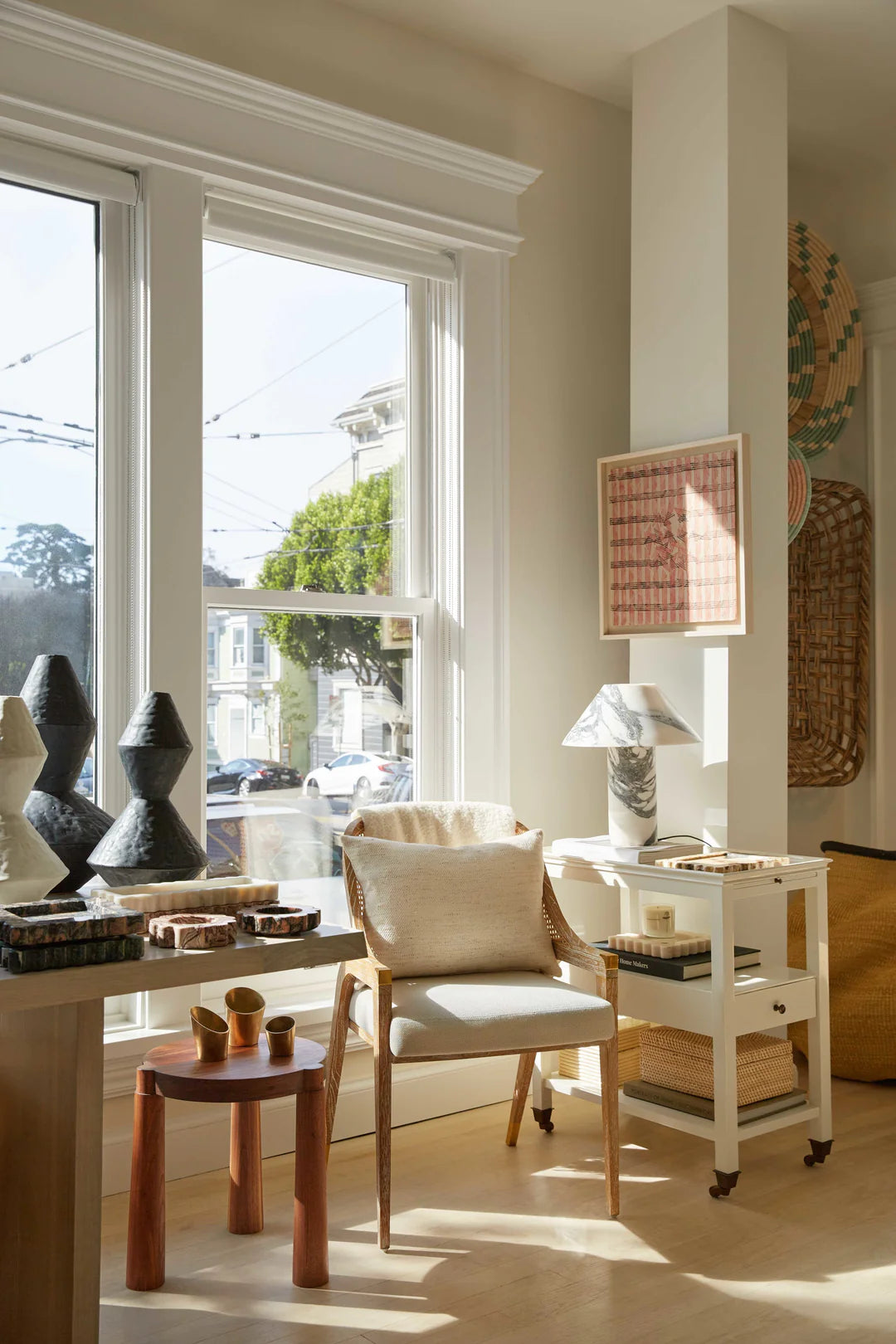 THE BEST HOME STORES IN AMERICA RIGHT NOW
"Run by designer Lindsay Anyon Brier, this gallery-style store featuring fine art, furniture, and tabletop items strikes a balance between elevated and laid-back."
- House Beautiful Magazine